Tea, Smoothies,
Bubble Tea, Bites & More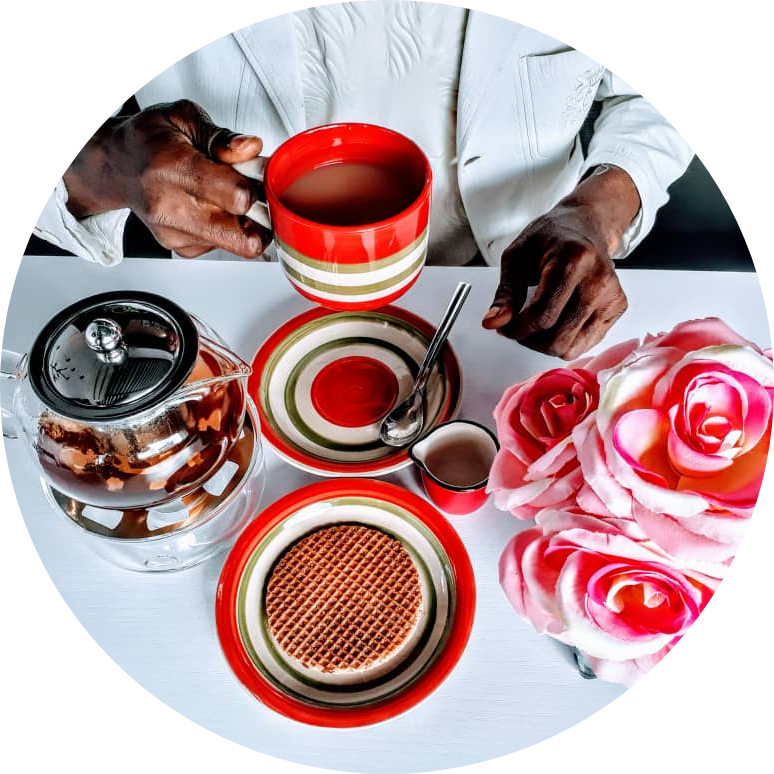 Always Fresh
All of our drinks and snacks are carefully and masterly crafted upon order. We go above and beyond to ensure that your experience at TeaStoria is like no other anywhere else. Come enjoy various Teas, TeaTails (Liquor infused Teas), Tea Smoothies, and Snacks. See more at our menu below.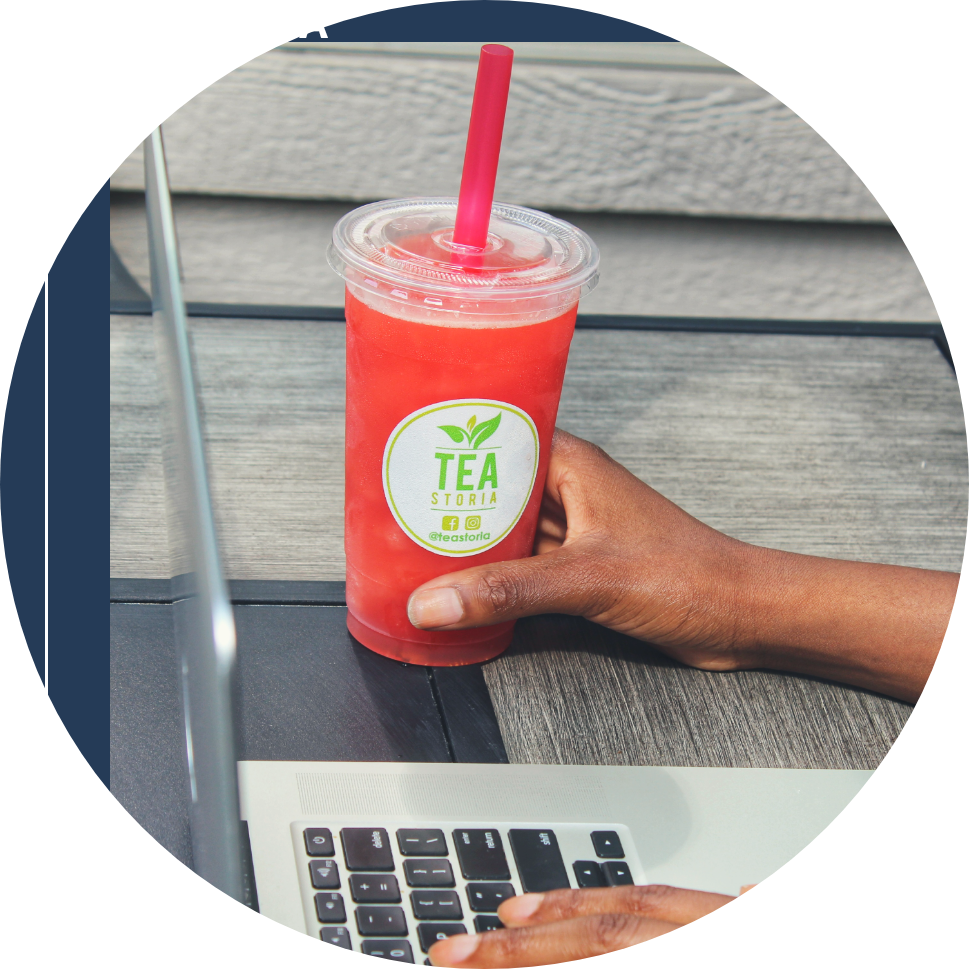 Useful Amenities
We offer free WiFi, cable tv, cozy music and charging stations because we know that today's world is connected and we want our customers to never miss a beat while enjoying some of the greatest drinks and snacks with us. Whether you are stopping by for a business meeting, meetup with friends, or going out on that lovely date. We have you covered.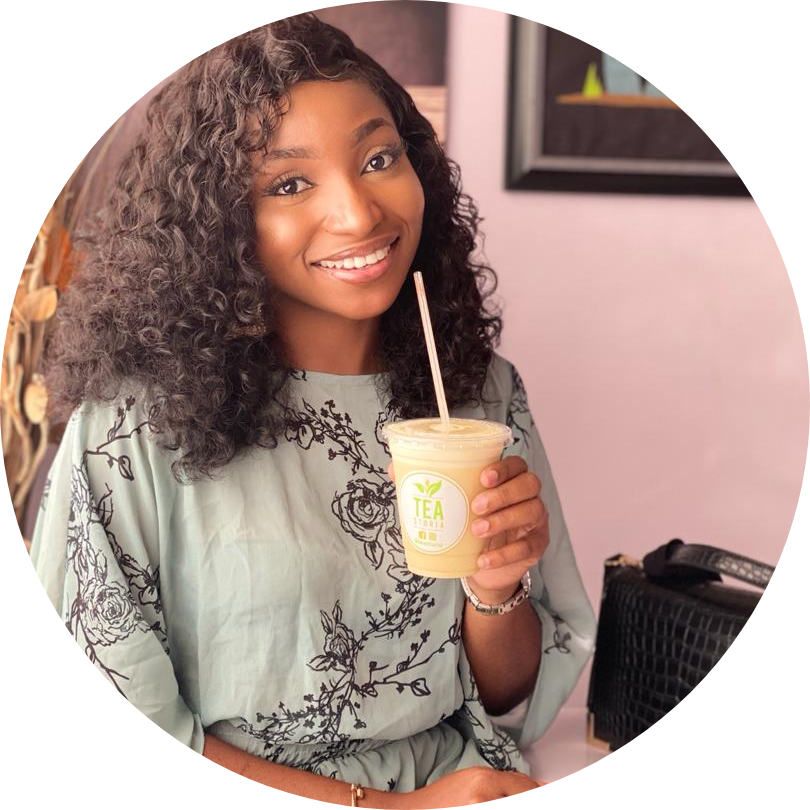 Friendly Atmosphere
Our staff is friendly, courteous, and always willing to help assist in making your time here at TeaStoria well spent.
&
TeaStoria began as an idea formed in late 2015 by local Lagos natives in search of ways to better improve and directly impact the economy in Nigeria. Since then things were put into motion to create what has now become TeaStoria.  It was a slow and tedious process as to ensure that what we delivered to Lagos was an experience like no other from the defining of our logo, menu, location, ingredients, amenities and staff.
We are now open for you to experience the serenity that is TeaStoria.
Victoria Island:
Murphis Plaza
  27 Sanusi Fafunwa St
Lagos, Nigeria
                    Phone Number: 0809 222 7213
Lekki (NEW Location):
Lekki Centre Mall
2 Admiralty Road, Lekki Phase 1
Lagos, Nigeria
                     Phone Number: 0902 877 3115